WHERE TO ENJOY A TASTING MENU THAT HIGHLIGHTS THE BEST PRODUCE WE CAN SOURCE FROM ACROSS THE SICILY, WITH IDEAS AND INSPIRATIONS FROM AROUND THE WORLD.
Our Exé Risto-Bar is the perfect setting for a romantic evening. It is open daily for lunch and dinner. You will enjoy the Mediterranean cuisine of our Chef served in an elegant setting.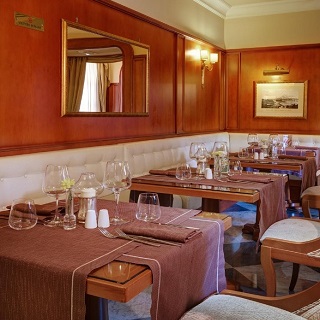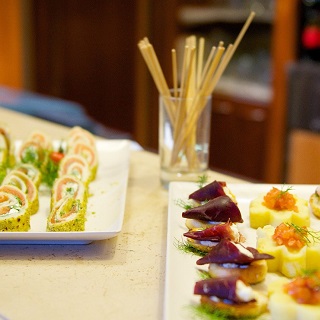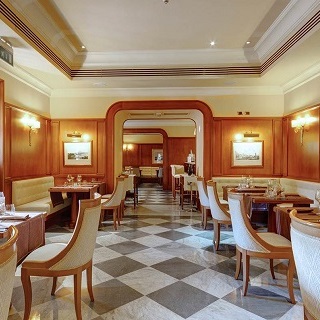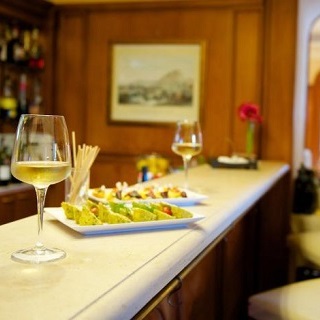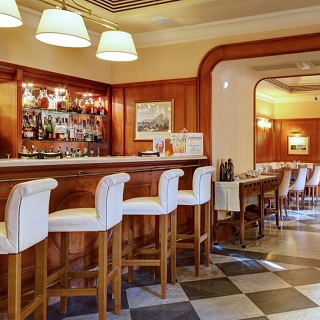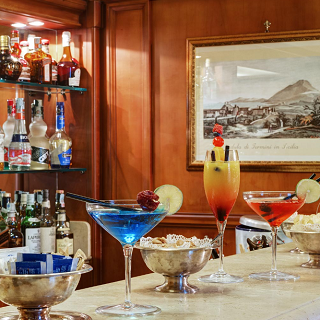 MAKE A RESERVATION
Call us (0039) 091 790 9001 or book online here.
[contact-form-7 404 "Not Found"]